About Us
Who We Are
The Coordinated Community Response to Domestic and Family Violence (CCRDFV) is a community of dedicated and passionate stakeholders whose mission is to conquer the combined effects of domestic and family violence (DFV) in the Gladstone Region as everyone has the right to live an abuse free life.
The CCRDFV provide much needed education and awareness to the Gladstone Regional Community about the signs and effects of Domestic and Family Violence.
The Gladstone CCRDFV also strives to provide a coordinated response to those affected by Domestic and Family Violence, addressing service gaps, in order to reduce and eliminate this epidemic in our community.
Working together for change
OUR Programs & Initiatives
How We Help
Love Bites is an extremely successful respectful relationships program authored by NAPCAN (National Association for Prevention of Child Abuse and Neglect) that the CCRDFV offer to the high school aged community in the Gladstone Region. Love Bites consists of two interactive workshops followed by a creative session. The interactive workshops engage students on real life scenarios in both domestic and family violence and sexual assault awareness.
Empowering Maintenance Program
The Empowering Maintenance Program (EMP) is an initiative which was created to
empower women in crisis situations, allowing them the freedom to grow and learn the most basic of vehicle maintenance and care. An operationally sound vehicle, and an awareness of what needs to be done to maintain that vehicle is not only an essential life skill, but for some a means to be able to achieve the simplest of tasks and make daily life easier.
Education and Awareness Training
CCRDFV members attend organisations, businesses and events to share the work of the CCRDFV, and to provide information and awareness to key stakeholders who may come across DFV in their work, through their clients, or because they have experienced DFV. The CCRDFV regularly attends the Gladstone Base Hospital to share key points of DFV with new Doctors and medical staff. Does your business or organisation need some upskilling and awareness?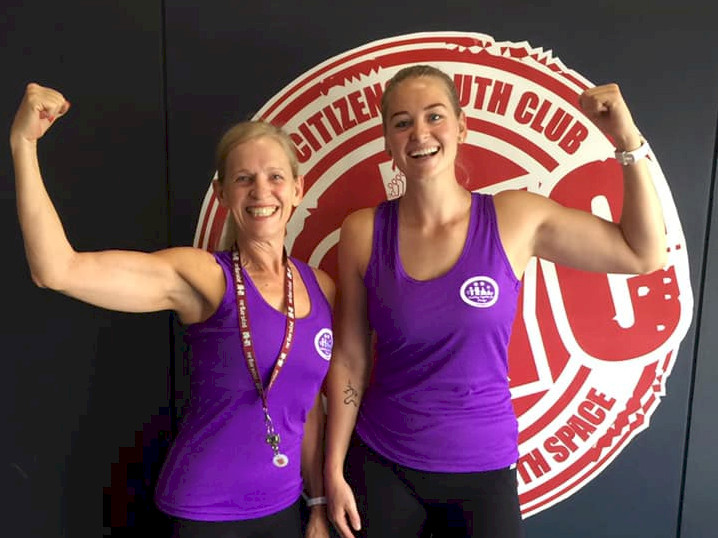 Rise Up Be Yourself (RUBY)
Rise Up Be Yourself (RUBY) is a personal fitness program run by the Gladstone PCYC and sponsored by the CCRDFV. The program is offered to female victims and survivors of DFV and aims to empower them to take care of themselves physically and provides a discrete and safe environment to source information to improve their safety and situation.
Have you seen purple ribbons are around the Gladstone Region, particularly in the month of May? This is one initiative that the CCRDFV utilise to raise awareness of the insidious nature of DFV and the work of the CCRDFV. Paint the town purple is one of the biggest awareness campaigns of the CCRDFV. During the month of May the challenge is to 'Paint the Town Purple' but we can't do this alone. This is where we ask you to 'Paint the Town Purple' within your own circles of influence.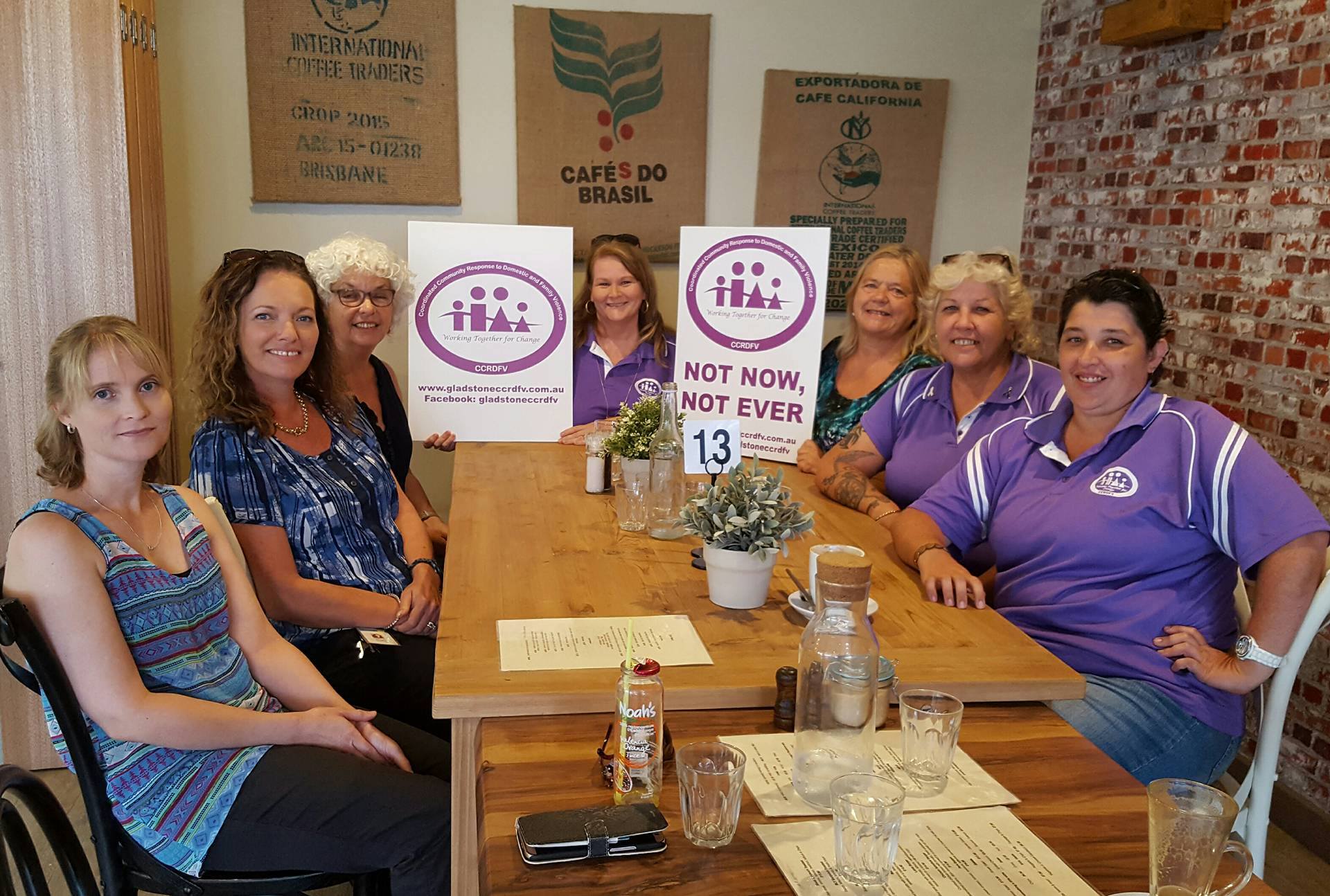 Meet and greet is an informal meet at a local coffee shop to allow members of the public to enquire about CCRDFV or raise local concerns in a relaxed atmosphere over a cup of coffee.
Sometimes meet and greets are held to raise awareness about recent or ongoing partnerships with CCRDFV. Those attending are offered a CCRDFV Resource pack, a smile and good company.
Get Involved
How You Can Help
All financial donations, big or small, allow the CCRDFV to continue the work we do in our community. There are no paid positions within the CCRDFV so all donations go directly back into the community to purchase resources, support our programs and run awareness campaigns.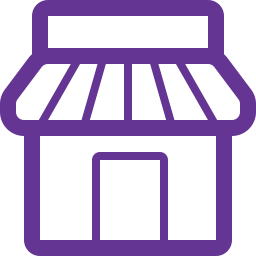 The CCRDFV have various purple merchandise available to the public. This merchandise
helps to promote the CCRDFV and raises awareness of DFV in the Gladstone Region. The money raised from Merchandise sales goes directly back into our support programs and awareness campaigns.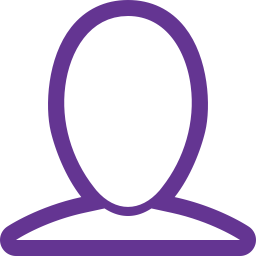 The CCRDFV is a not-for-profit organisation run entirely by volunteers and consists of organisations, businesses, individuals and volunteers who are committed to providing support to people affected by DFV. Becoming a member allows you to contribute to those affected by DFV 
The CCDFV is about working together for change. Whilst members of the CCRDFV have various expertise in the field of DFV we often call on the community to provide financial or in-kind sponsorship to enable an initiative or program to progress or continue in our community. Are you interested in sponsoring a CCRDFV
resource, program or initiative?